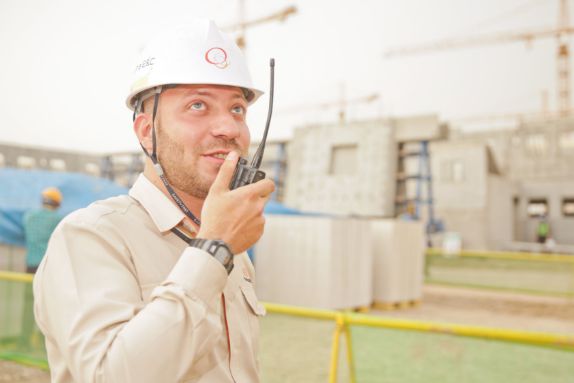 It's a fundamental importance to select the right builder, someone you can trust and rely on.
When you're approaching this decision consider our experience and proven track record. Our longevity in the construction industry is a direct result of our focus on client satisfaction, successful clients become our best sales people.
Our mission is to deliver safe, environmentally responsible and high quality projects that uphold our key values: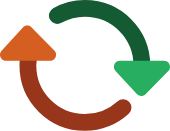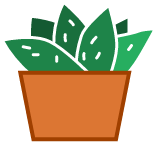 Sustainability & environmentally responsible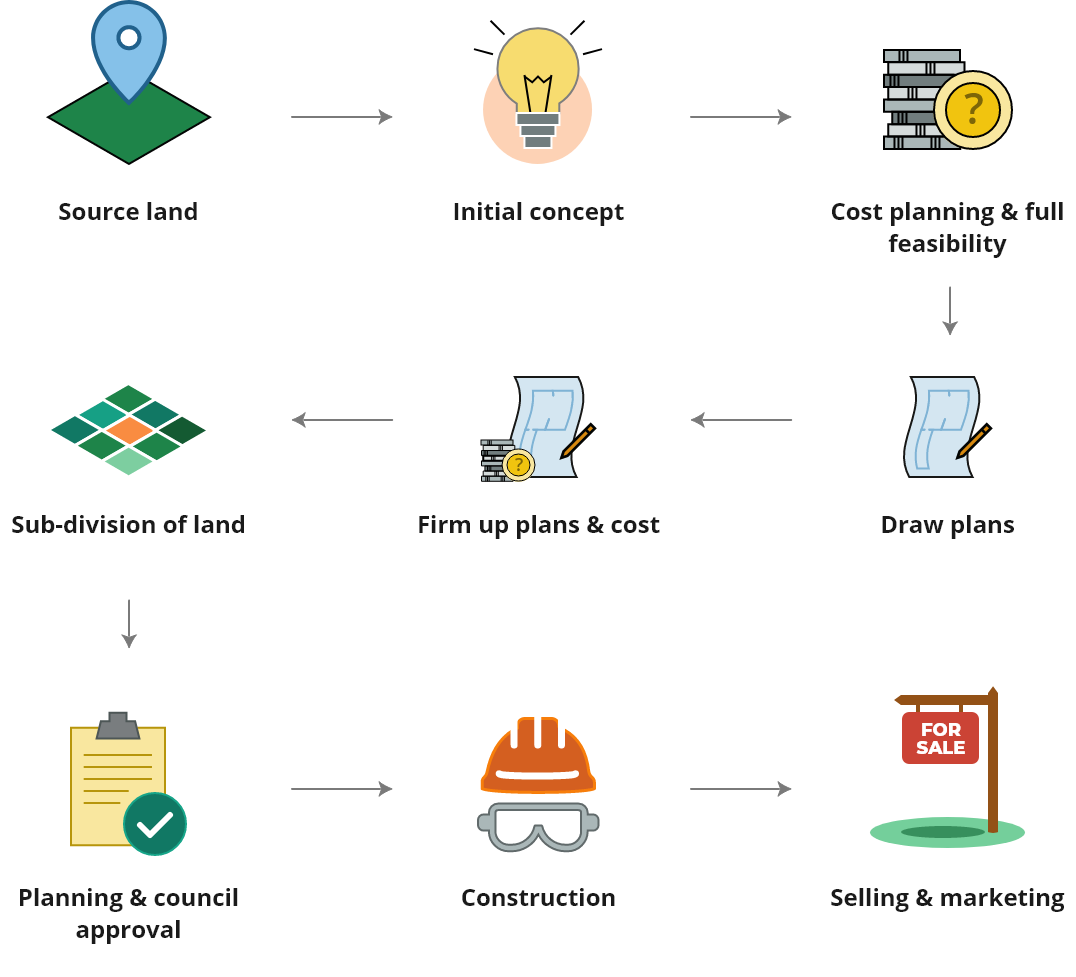 Our client satisfaction promise
We're actively seeking to learn and understand new building trends.
We be mindful of the importance of green design by creating environmentally responsible projects.
We constantly focus on safety measures to protect the health and safety of everyone.
We focus on successfully supporting all stakeholders to ensure the outcome is beneficial and satisfying for all.
Our comprehensive understanding of building codes to ensure projects are safe and constructed according to the Australian Building Standards.
Our engagement and respect of key contractors and professional consultants ensure problems are resolved and opportunities identified to learn.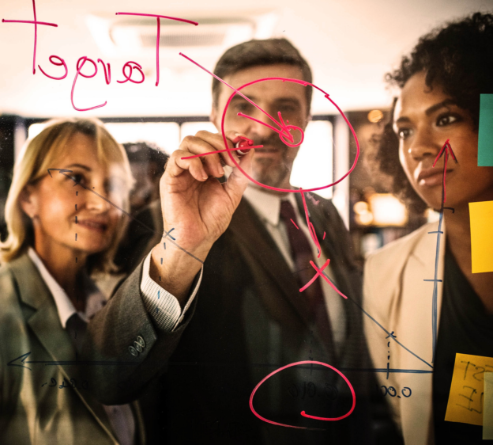 Contact us
With over 25 years in the field, our expertise and knowledge will help you out with everything you need to know. Get your dream project started and get in touch today.

Office:
07 3353 8556

Email:
info@hastiehomes.com.au