Home > Demolish and build
Do you have an existing house that was built post 1946 and you're wondering what development opportunities there are?
Get in touch and we'll help you find the right one that aligns with your needs.
Before & after photos of 35 Wickham St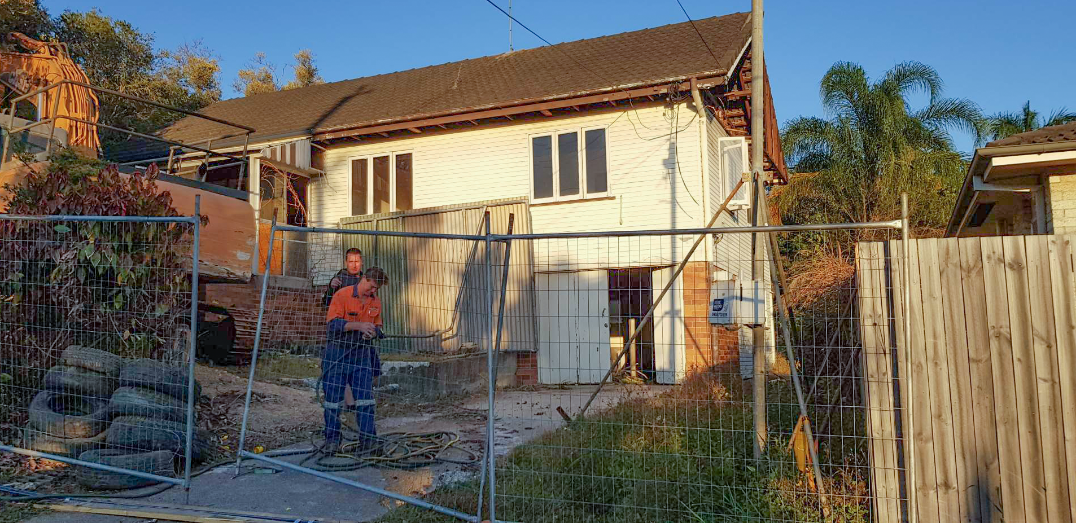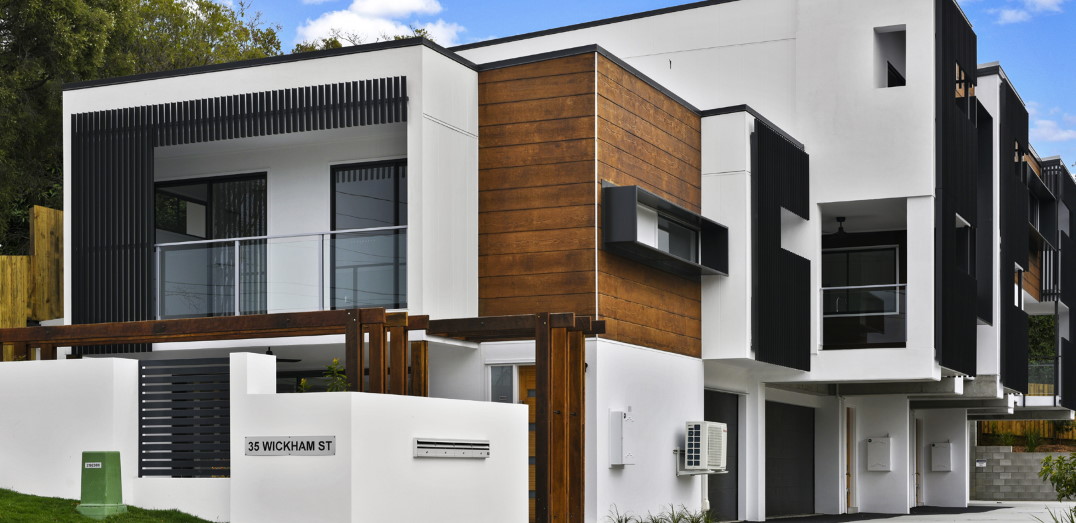 Contact us
With over 25 years in the field, our expertise and knowledge will help you out with everything you need to know. Get your dream project started and get in touch today.

Office:
07 3353 8556

Email:
info@hastiehomes.com.au