About us
We provide a complete property development service whether you're a first-time property developer or an experienced developer, we could assist in making the process as effortless as possible.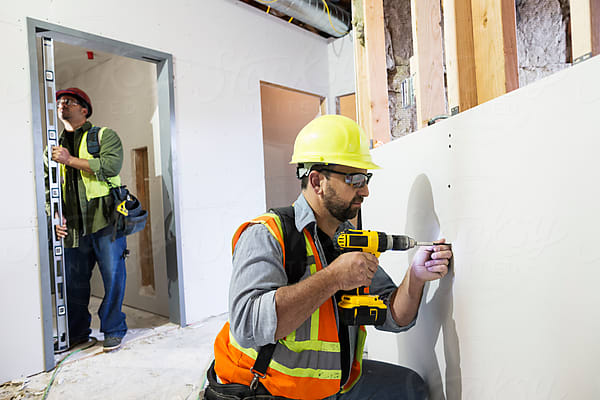 We're a Brisbane based construction company with over 25 years industry experience. We're also a family run business where you will have face to face dealing with our company director, Mark Hastie.
As a client you will have the assurance of reliable suppliers and contractors who have worked with us for decades.
There are lots of different facets to property development and lots of things to consider, allow us to put our knowledge and experience to work and we'll take care of delivering a finished project that will exceed expectations.

Contact us
With over 25 years in the field, our expertise and knowledge will help you out with everything you need to know. Get your dream project started and get in touch today.

Office:
07 3353 8556

Email:
info@hastiehomes.com.au